When Someone Has Been Arrested You Need Help, You Want Answers
When you contact a bail bond company, you want to feel secure knowing that they are licensed to operate in California and will be able provide you with the most professional bail assistance available.
You also want to know they can provide you around-the-clock service and support, as people can be arrested at any time of the day or night. You want them to offer bail bond services on holidays if needed.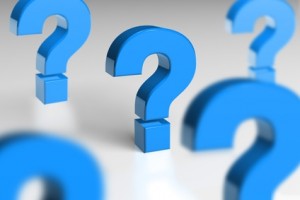 You would also like to know the bail agency can work quickly and efficiently by providing bail by fax or email if you can't meet directly in person.
Further, when it comes to paying for the bail bond, you would like to know the bail bond company can offer you flexible ways to pay for the bond by offering creative payment terms without any additional fees, interest or add on charges with your good credit or home-ownership.
Further, you want the agent you talk with to be caring, articulate and knowledgeable about the jails, stations and legal systems in the area.
At SCV Bail Bonds, we are absolutely committed to excellence, and hope to be your first resource when it comes to bail bonds anywhere in Southern California, Ventura Counties and anywhere throughout California.
For answers to your specific questions about the Bail Bond process:
If you can't find the answers you're looking for, call us anytime at toll-free 877-422-4591.

We can work quickly to have your family member, friend or loved one released from custody in: