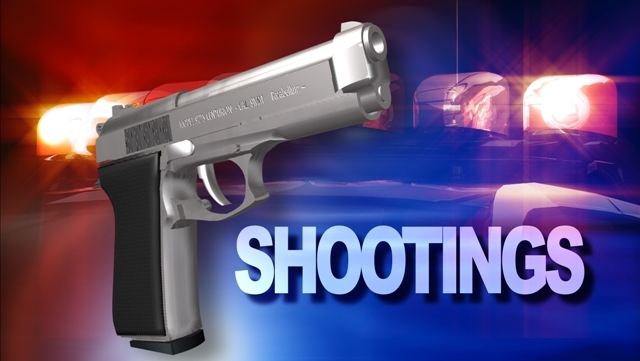 Los Angeles has seen an uptick in shootings this June, according to the LAPD.
In South Los Angeles, five people were shot on Friday the 14th and two more on Saturday the 15th.
There have been 8 homicides recorded between May 30th and June 15th by the LAPD's South Bureau, though nobody was killed in the shootings on Friday. Authorities believe that the shootings may be gang-related, and officers were put on tactical alert.
Earlier this month, police alerted the public to an increase in gang-related shootings. There have been 14 in the first week of June alone.
While the uptick in gang-related shootings may be alarming, police report that overall violent crime is down in LA and there have been less homicides than there were at this point last year. Last weekend, the area of South L.A. was three days short of going two months without a reported homicide since the division was opened.
In an effort to further reduce homicides, police are using gang intervention experts to reduce tensions between rival gangs in the area. Summers, however, often herald an increase in crime due to kids being out of school and having more time on their hands and longer days.
The South Bureau includes 77th Street, Harbor, Southeast, and Southwest community police stations.