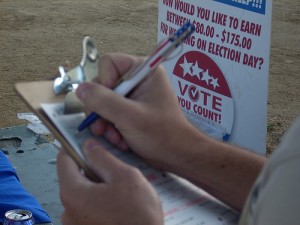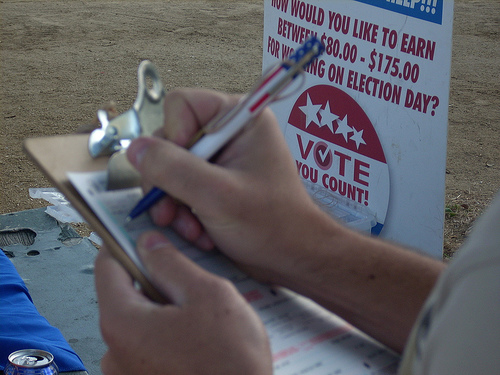 The election season in 2012 didn't bring too much change in the status quo as far as the White House and Congress are concerned.
The States, on the other hand, have passed a slew of controversial new laws. One of the more important ones is the passing of Prop. 36, which eases the 3 strikes law in California.
18 years ago, the voters in California passed one of the harshest penalties on repeat offenders in the country. It stated that those who commit two violent felonies will receive a mandatory sentence of 25-to-life upon their third felony conviction regardless of its severity. This means that a person can be given a life sentence for something as petty as shoplifting.
The new law, however, overturns this and requires that three violent felonies would need to be committed in order for individuals to receive the mandatory 25-to-life sentence. As a result, many inmates currently serving this sentence under the old law may be eligible for sentence reductions.
The measure passed with a whopping 20 percentage points, indicating an about-face in the public's opinion of the California Criminal Justice System and its ability to rehabilitate prisoners.
With an incredibly overcrowded prison system already, the passing of Prop. 36 may help lower the number of prison inmates throughout the State. Only time will tell, though, whether or not those who secure reduced sentences will ease the pressure on the Legislature any, if at all.
Up until now, California had the third harshest law on repeat offenders in the country. Now that it has been eased, it sets a precedent for other States in the Nation to follow suit, and will provide a solid argument for what proponents view as heavy-handed sentencing.