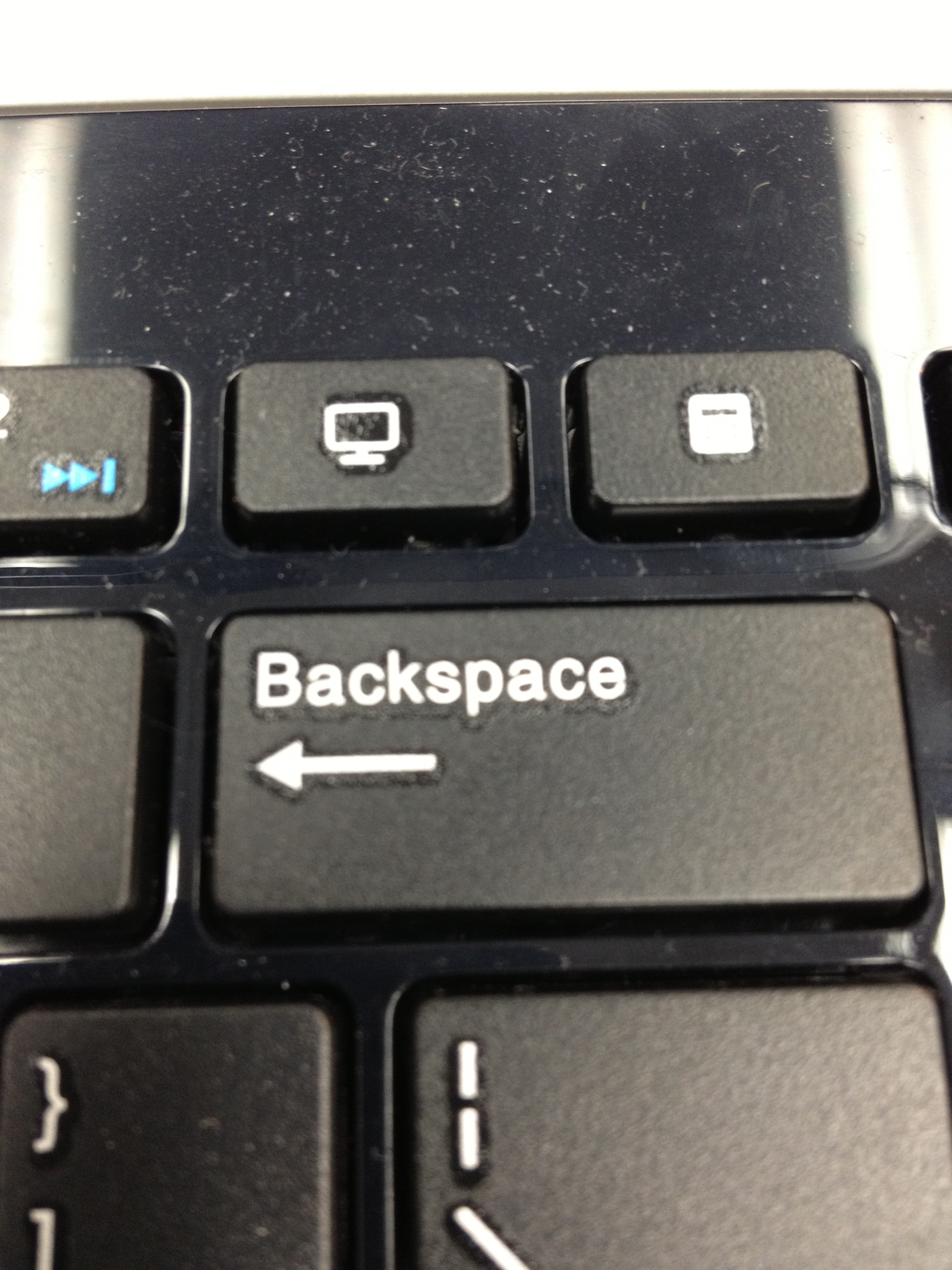 A 15-year-old Canyon Country boy was arrested for allegedly posting photographs of firearms, along with threats to shoot people, on Instagram. The threats were pointed at fellow Golden Valley high school students, though nobody specific was named.
Shortly after the photos and threats were posted, the Santa Clarita Valley Sheriff's Station received a number of calls from the community, and detectives immediately began to investigate the Add Media reports.
After reviewing the photographs, SCV detectives are pretty certain that they're just stock photos that can be found online, and that the teen didn't actually have access to the firearms. The teen was arrested shortly after the postings.
Regardless of whether or not a threat is carried out, or even intended to be carried out is irrelevant. Simply threatening to injure or kill another person, in an attempt to cause fear, is illegal in the state of California and can be charged as either a misdemeanor or a felony, depending on the circumstances of the crime.
He is being charged with one count of making criminal threats, a felony. According to reports, the teen denied having posted the photographs and making the threats when he was arraigned. He's due back in court on September 5th.